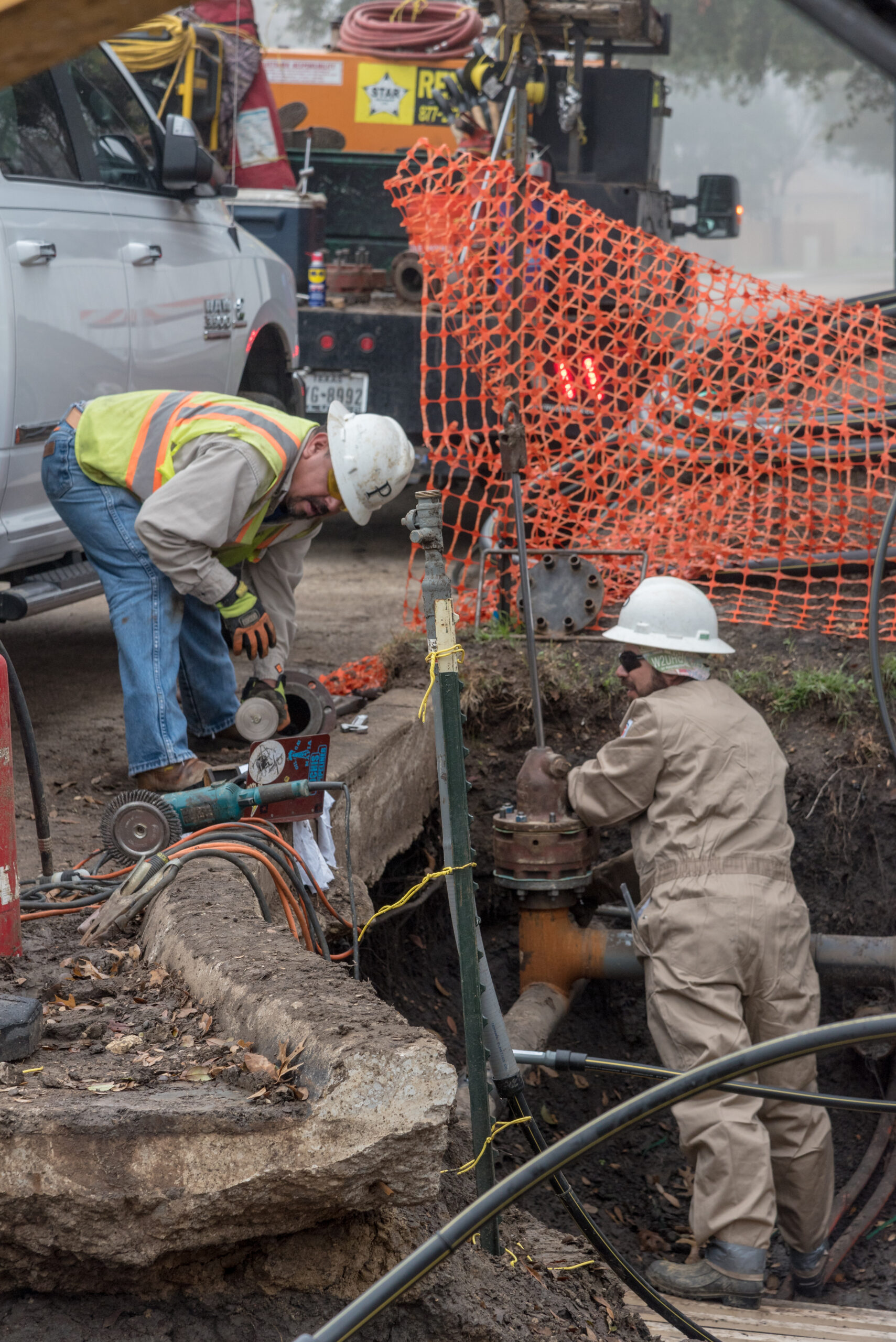 Construction. Rehabilitation. Asset Management.
Underground Infrastructure Conference
The hub for meaningful learning and networking with underground infrastructure professionals.
UIC is the premier event in the United States with a powerful emphasis revolving around the three pillars that define modern infrastructure: construction, rehabilitation, and asset management. Designed for everyone representing water, sewer, gas, telecom and electric, the program will dig into relevant and cutting-edge topics covering everything from Sewer/Close-fit-liners and HDD to Asset Management and Damage Prevention.
The exhibit hall will be a sight to behold, with familiar companies showcasing their latest equipment and technologies alongside new, innovative players.
Whether you're interested in new construction, pipe rehabilitation, or asset management, you'll find it at UIC.